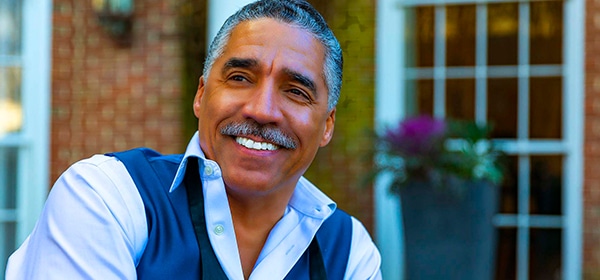 ---
I first released "Multicolored Blue" back in 2006. It seems so long ago now. I was fortunate then to rely upon my friend, the very talented musician and artist, Alan Dale. With his expertise, commitment to excellence, and attention to detail — from the studio session to post production — we created a project which I believe is worth re-releasing. It has been digitally remastered, and the sound is even better today than it was in its original form.
(Available via Digital Download Only)






The album is a collection of songs specifically chosen to reflect some of my feelings, realizations about love, relationships, life's triumphs and tragedies, and the journey towards understanding we are able to share through the gifts of music and God's grace.
(Available via Digital Download Only)